Part of West Papua is mountainous and hilly. This area is filled with dense tropical forests. As a result, there are many fauna or wildlife that you can find when visiting Papua. One of the interesting things for you to try is bird watching activities. If you want to do this activity, there are some tips and tricks that you should apply, such as the following review.
Bird Wildlife Papua
The bird of paradise is one of the amazing animals on planet earth. This bird has a surprising blue skullcap with a well-widened tail. Meanwhile, there are also red and yellow feathers on the tail of the bird. In other words, there are many spectacular birds that can be found in the forest areas of Papua as rare endemic animals in the world.
The birds of Papua may be extraordinary, but most of them are very difficult to understand and birding is very difficult. So, the role of local guides is very important to go on an adventure to see animals in the forest. Not only that but the guides also help to arrange boat trips and other transportation. As a result, you can see the birds and see them well in West Papua.
Most of the bird of paradise, for example, only looks good on traditional display trees in spacious areas. This means that this area is only known to a few people. Unfortunately for those who prefer to travel independently, bird watching is not possible in Papua. This is because few local guides provide very limited and traditional transportation.
Moreover, during the short dry season the lowlands will serve a variety of organized tours. So, you must be prepared to go through various challenging adventures, such as rain, heat, humidity, mud, chiggers, mosquitoes, changes in itinerary, difficult treks, basic camping and many more. Apart from that, you also have to be prepared to deal with shy birds and some sensational birds.
When you go on a bird watching trip, the endemic Wilson Cenderawasih, parotia and Megah Cenderawasih may only be seen dancing in a few spots. So, information for detailed trips to bird watching locations from local guides is very important. Generally, Papuan endemic birds will be in the most remote and farthest paths. That is why this activity is recommended for the dry season.
Slightly low-lying areas can usually be accessed in the dry season from July to November in West Papua. Meanwhile, the latter part of the season seems to be the ideal time as little water remains for the Southern Cassowary and Sclater's Crown Dove to congregate. This bird species is one of the variations that you can find besides the magnificent Cenderawasih and Wilson species.
Where to Watch Endemic in Papua?
Papua's most important endemic center is the isolated and challenging Arfak Mountains. More precisely, its location is on the Bird's Head Peninsula in Papua. In addition, there is also the location of the nearby oceanic twin islands of Biak-Supiori and Numfor in Geelvink Bay. For more adventurous locations, there are also the Snow Mountains, and the Waigeo.
In addition, there are also extensive lowland forests effectively isolated to the north and south. This is an area that consists of a middle dividing line with an endemism component that currently has great potential. That said, the area has a much larger number of endemic birds on a much larger scale overall.
Top Sites
1. Arfak Mountains
The Arfak Mountains are the most visited and famous areas since the Dutch colonial era in West Papua. There is even mention of the endemic Vogelkop with direct access to most of the foothills. Meanwhile, there are some untouched areas with incredible bird diversity. We were able to find 15 of the 21 species in the Bird's Head region of the Arfak Mountains.
2. Geelvink Islands
The twin islands of Biak and Supiori have a location that is only separated from each other by a narrow channel lined with mangroves. That is why this area accommodates the most endemic avifauna of all land areas in the Papua region for bird watching. In total, 11 endemic taxa you can see while in this area, mainly including megapods, paradise kingfisher, scops owl
3. Kofiau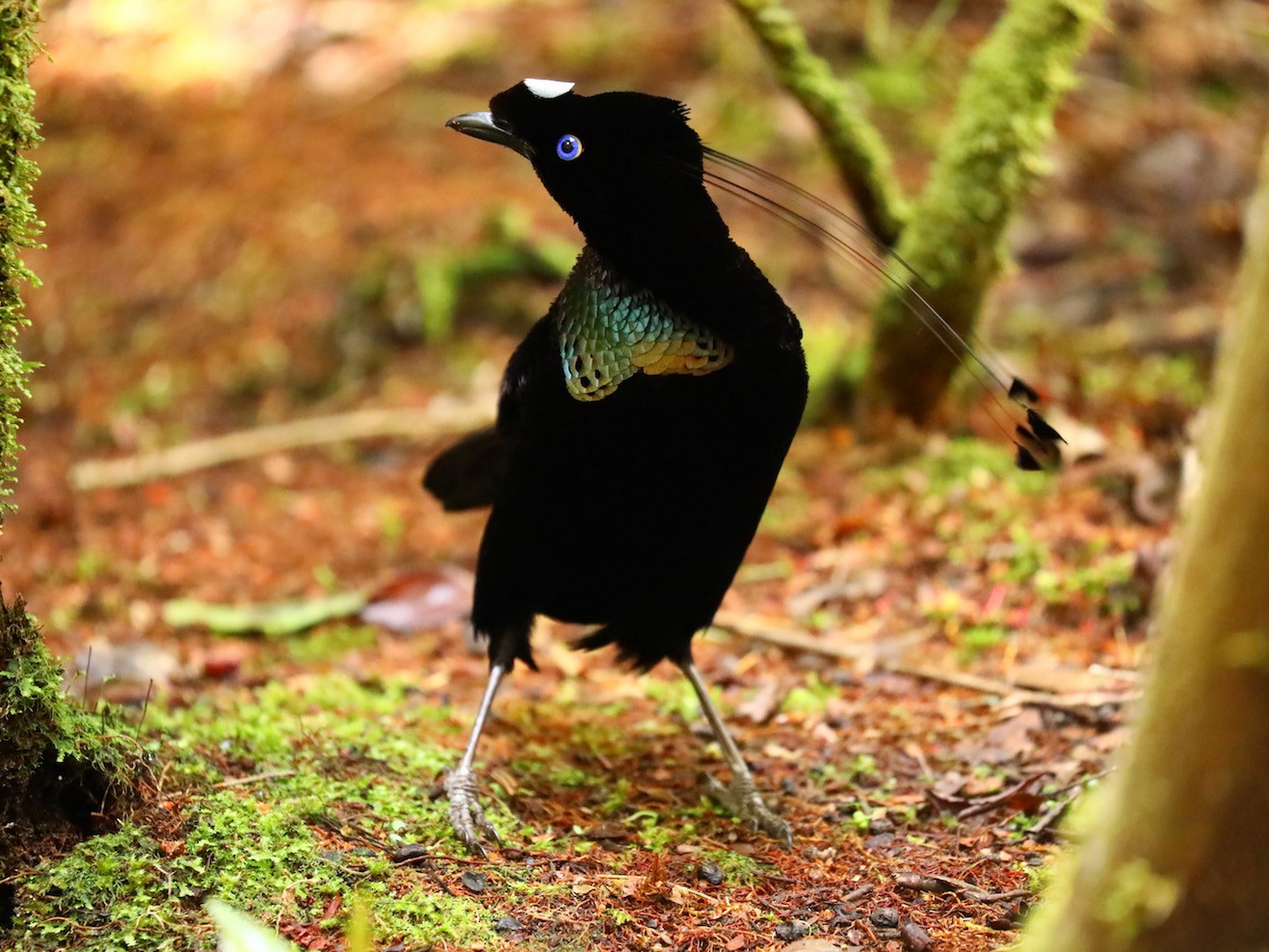 Raja Ampat Island which has an ideal location for animals is also an avifauna which is generally somewhat inferior to the distinctly Moluccan elements. But one thing that is most important is that it includes two endemic allospecies – Kofiau Paradise or Kingfisher Tanysiptera ellioti and Kofiau Monarch Monarcha julianae. Both can be seen easily, with a limited and wider range.
4. Snow Mountains
The discovery of the densely populated Balim Valley with agriculture in the heart of the Snow Mountains was made in 1938 by Richard Archbold. Following the Archbold's track, there's plenty of beauty from West Papua mountainous avifauna as it hikes through cultivated and upper montane forest to the Ibele Valley to the highlands at 3,200 m above the forest.
Worth to mention that you can see a variety of beautiful scenery when you do bird watching. Although it takes time to get to the bird monitoring location, the trip gives the adventurer the best experience. You can choose the top sites according to your ability in finding bird species that are truly rare and surprising.